Kevin was invited at VOKA Plato Summerdrink by Wim Bijnens from Cronos Groep to share his insights in Machine Learning and its possible dangers. During his introduction into machine learning agents, he mentioned our ToTheArcade project. Eventually, Kevin stole the show with his Image Recognition application that managed to "recognise" the hosts of the event.
Data is the new oil
Data could be the new oil, if you know how to turn it into kerosine. Without some form of "refinement", data is nothing more than a bunch of crude numbers. To turn crude data into knowledge, we need to get our hands dirty first.
The world's most valuable resource is no longer oil, but data.

Clive Humby (2006)
Additionally, there ain't no such thing as a free lunch (#TINSTAAFL) when it comes down to machine learning. You need to get down and dirty and work the numbers. To gain insight in your data, you'll first need to find a solution for your problem.
ToTheArcade's machine learning adventures
With our ToTheArcade project, we've had some time to work the numbers. We managed to create a smart agent that can interpret data better than we humans ever could. Our ego would call our Intelligent Agent strong, but our honesty would be proud to call it a decent Model Reflex Agent as described in the PEAS model below.
ToTheArcade in a nutshell
Our Agent can predict which game is being played merely by interpreting sensor data from the button presses.
Sensors data is interpreted by our smart classifier.

VOKA crowd consulting predictions in real-time.
Dumb Agents versus Smart Agents: PEAS model
The PEAS model can be used to classify almost any Intelligent Agent, purely for heuristic purposes. Each Intelligent Agent has a certain Performance, Environment, Actions and Sensors. Depending on how much each of these are used, they can be considered smarter. Some examples:
Reflex Agent: A Roomba that "sees" an obstacle will turn around to avoid bumping into it. Its AI is considered "weak" because it is specifically designed to be focused on a narrow task and to only seem very intelligent at it.
Model Reflex Agent: A driverless metro needs to be able to stop as soon as possible when it "sees" an object or human on the rails.
Goal Based Agent: Its only purpose is to fulfill a certain goal. The KONA EV's lane assist's goal is to keep you in your lane.
Utility Based Agent: When driving to Rome, one would opt for the fastest route whilst someone else would prefer the scenic route. Although there is a different preference of the route, the same goal will be reached eventually.
Learning Agent: The strongest form of AI is the Terminator Robot. It learns, adjusts and performs. There is no arguing that. A "strong AI" is considered "smart" because it is capable of cognitive functions that a human may have.
Dumb Agent

Smart Agent
What are the dangers of artificial intelligence?
During our last Sharpening The Saw (Short: STS), Kevin discussed the dangers of machine learning and artificial intelligence with his illustrious image recognition app.

The short version: The dangers of image recognition lies in its simplicity.
The Dangers of Machine Learning from tothepointIT
The crowd at the VOKA Summerdrink was baffled when Kevin managed to get Chloé, Senior Coördinator Plato from VOKA on stage and have his face recognition agent recognise her in a heartbeat.
As explained in a previous blog, all you need to build an image recognition agent is any picture of you on the internet, a measly script and some fancy copy pasting techniques.
Conclusion
We are humbled by Wim Bijnens' invitation to talk about the things we LOVE. Wim was asked by VOKA to share his insights on the future of Artificial Intelligence and we were very excited to join him and share a few insights ourselves.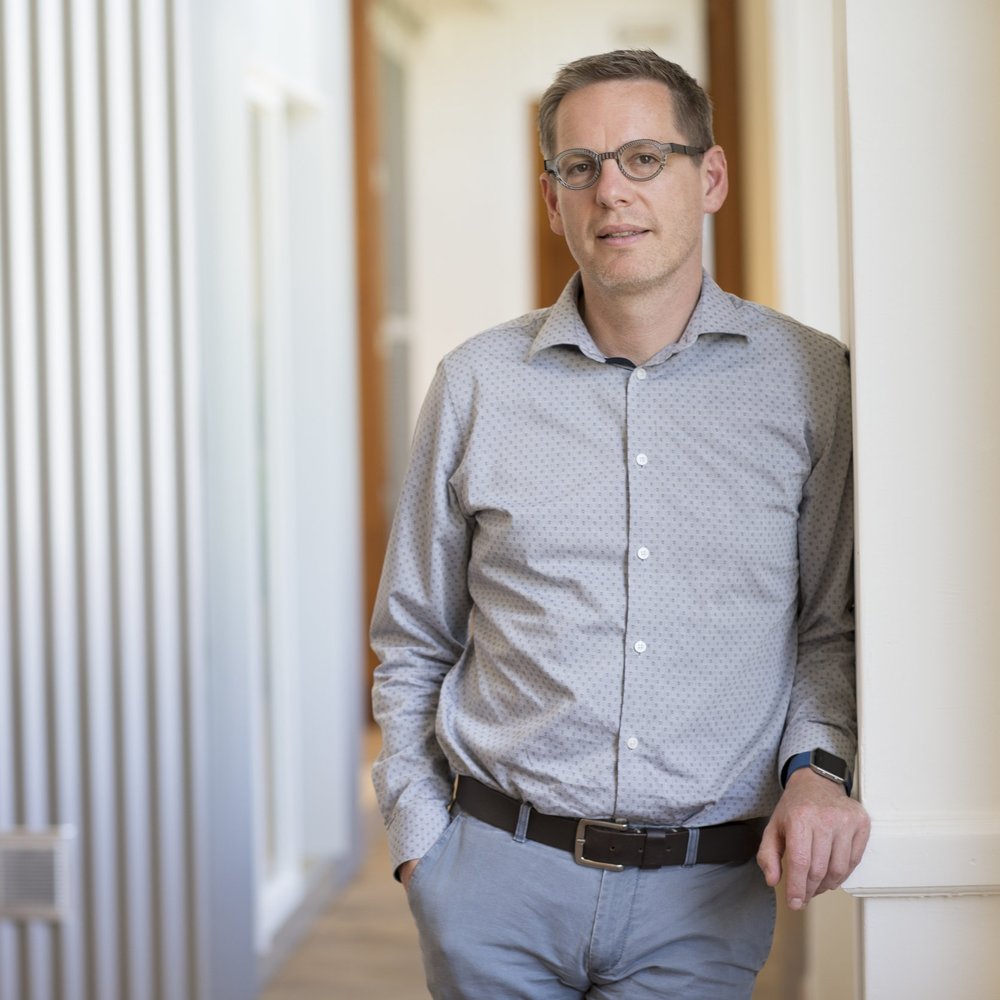 Also a big thank you to the other people we had the chance to chat with and shared their knowledge, which was extremely learnative for us. The venue was beautiful and the crowd was attentive and cheerful.
10/10 would talk again.
Resources
References
Past blogs about ToTheArcade
Social media posts
BONUS: Join the darq side.
"May the darq force be with you."

Wim Bijnens, Cronos
D: Distributed ledger technology promises to reduce costs by streamlining processes using blockchain.
A: Artificial intelligence has multiple benefits such as automating functions and processing and cataloguing data at an unprecedented speed.
R: Extended reality opens the gates to immersive environments where users can gain an understanding of products and services that would be otherwise impossible through a two-dimensional platform.
Q: Quantum computing, perhaps the most enigmatic, presents the possibility to solve humanly unsolvable problems with no regard for variables or fluctuating values